Turn any picture into Paint by Numbers!
Looking for a truly unique and personalized paint-by-numbers experience? Our custom paint-by-numbers kits can turn any picture into your very own paint-by-numbers kit!
Simply send us a high-quality image of your choice, and our team of designers will turn it into a custom paint-by-numbers kit just for you. Whether it's a photo of your favorite pet, a beautiful landscape, or a cherished memory, we can transform it into a stunning work of art.
Our kits come with everything you need to create your masterpiece, including a pre-drawn canvas, a custom paint set, and easy-to-follow instructions. And because it's based on your own photo, it's guaranteed to be a one-of-a-kind piece that's sure to impress.
Whether you're a seasoned painter or just starting out, our custom paint-by-numbers kits are perfect for all skill levels. Plus, once you're finished, you'll have a beautiful and personalized artwork that you can display in your home or give as a thoughtful and unique gift.
So, why settle for a standard paint-by-numbers kit when you can turn any picture into your very own? Let us help you unleash your creativity and create something truly special with our custom paint-by-numbers kits!
Add on our easy to assemble DIY Frame to complete your paint by numbers masterpiece!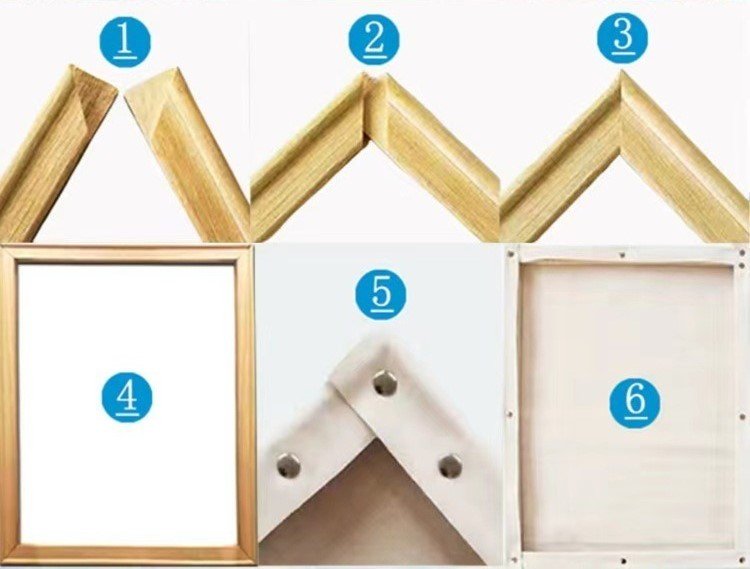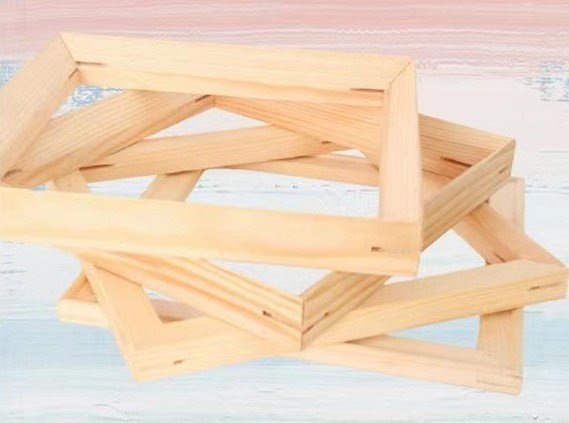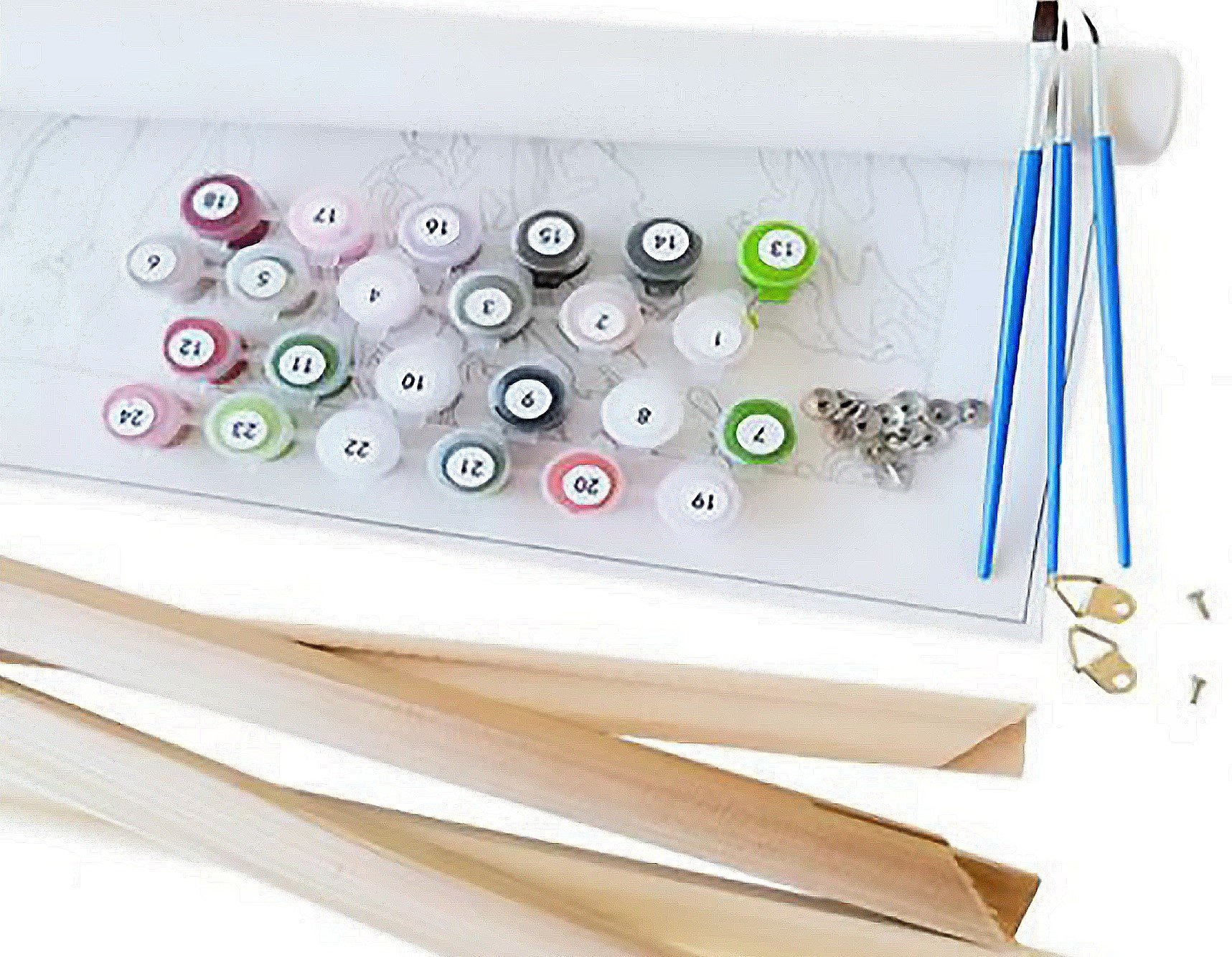 Closeups with good lighting & contrast work best
Avoid blurry or dull pictures with shadows
The simpler the background the better
Only use portraits with a maximum of 5 people to be able to see faces clearly
The more colours you choose, the more detailed your painting will be, when it comes to portraits we recommend using a higher paint qty to be able to see faces clearly.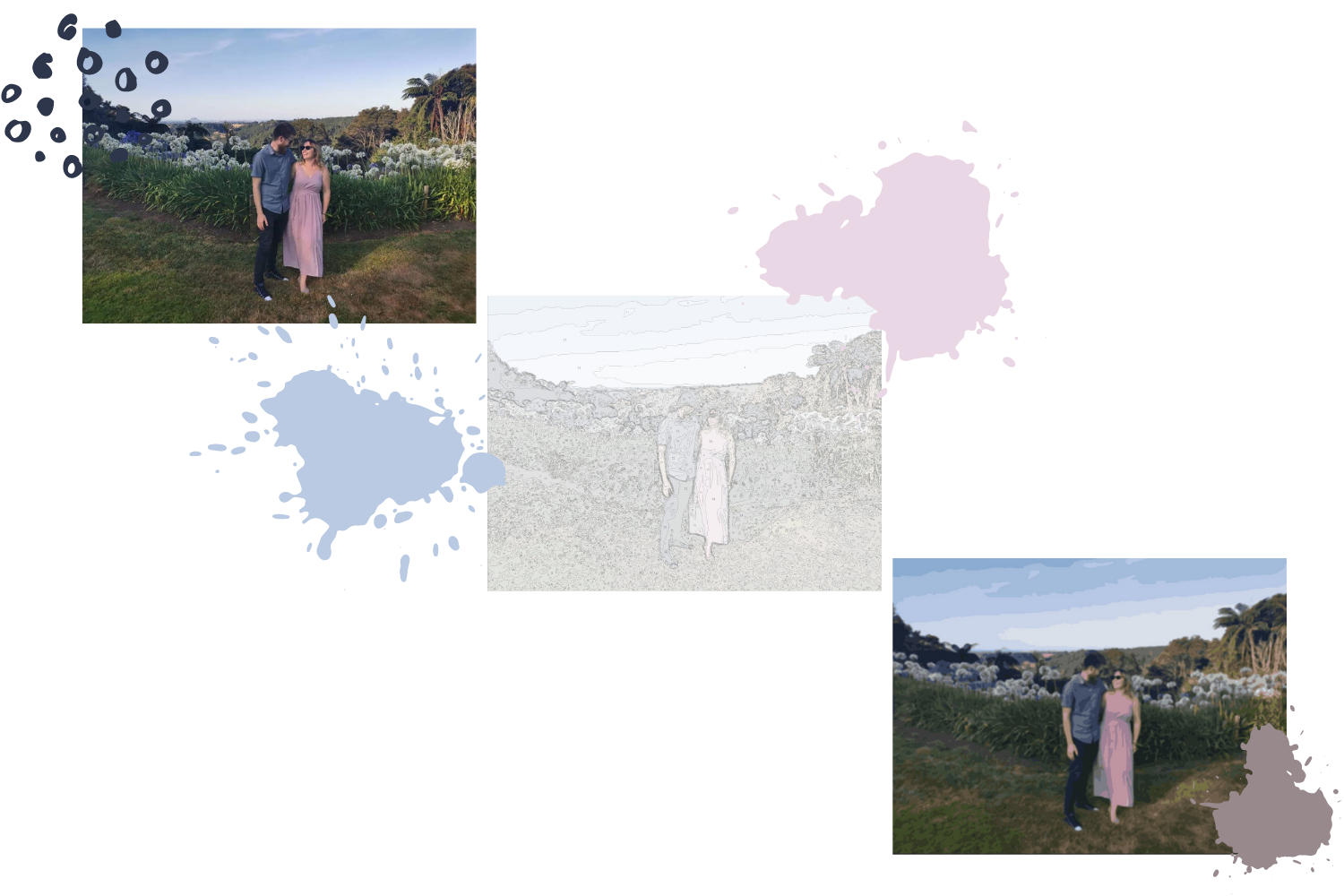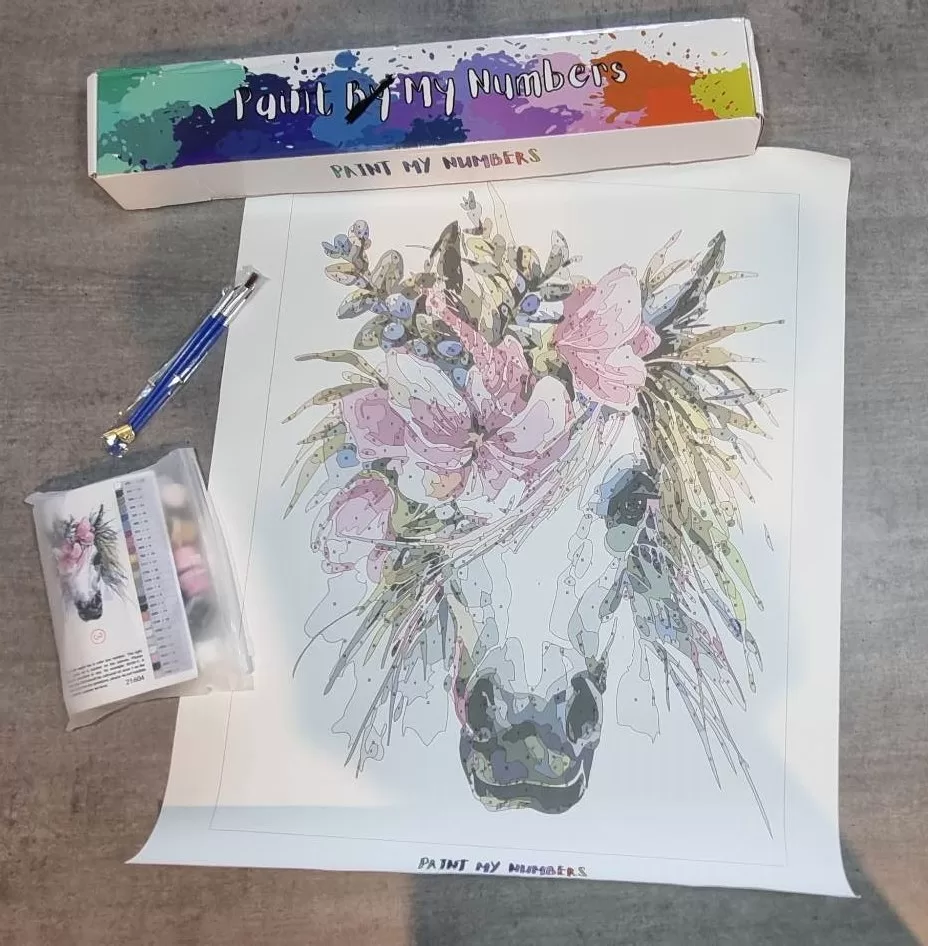 Inside your Paint by Numbers kit
1x Canvas Template

3x Paint Brushes – A range of sizes to fit every spot!

1x Set of Paints

1x Original Photo as Guide

1x DIY Frame (If Purchased DIY Frame Add On)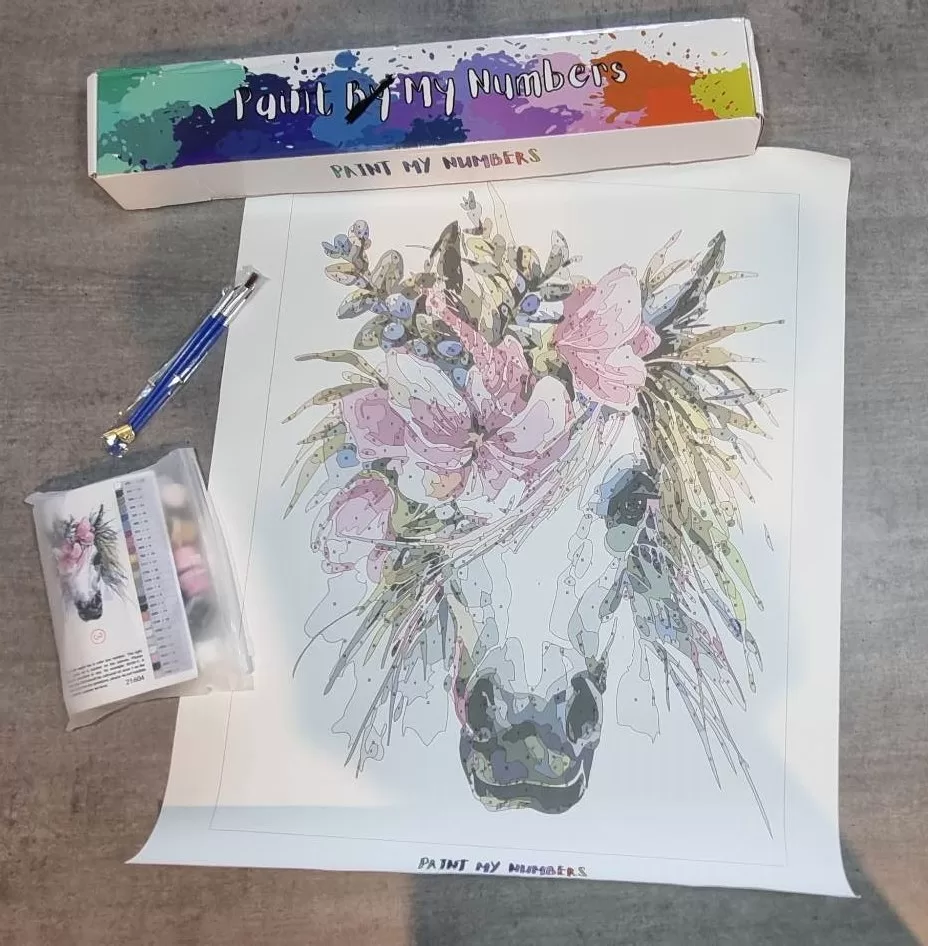 Shipping – $6 flat rate shipping for all orders.
Timeframes:
Our designers take great pride in making sure your custom paint by numbers comes out as perfect as possible, the design process combined with creating your custom paint set can take a bit of time. We will start working on your order as soon as we receive it to ensure it gets to you as quickly as possible.
New Zealand
Most of our customers receive their orders within 3 weeks, however, we ask you to please allow up to 4 weeks from the time your order is placed.
Global
Please allow up to 30-35 days for production and shipping.